Some pictures to ruminate on...
Hey, here is that picture of me wearing the wooden shoes. Mrs. Fab took the photo right after I got home from work, so you can still the lines from my dress socks. They must have been a little tight. But did you notice the important thing? Look how tan those babies are. I am a bronzed god! And I have the most
fabulous
pair of shoes!
Okay, now this would have been a good reason to have a kid. Not because of all the love and nurturing and teaching and bonding and all that other crap. No, the best reason to have a kid is so you can pose him in photos such as this: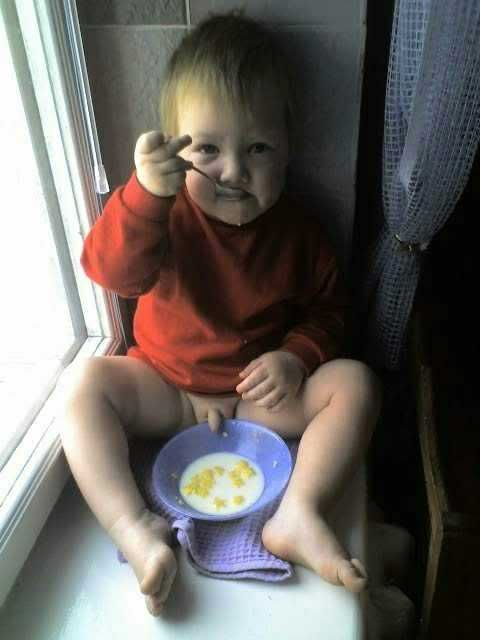 Mandy was quite put off that I posted this picture. She thought it was totally disgusting. Have you ever heard the expression "Who pissed in your conflakes this morning?" I think we've answered that question here today, boys and girls.
Now here is a picture that my fiance, Dutchbitch sent me. It's a lemur with a mullet. She would not tell me where she got it from. I don't know if we should be keeping secrets from each other right off the bat...
My close personal friend Tricia sent me this lemur love pile picture a while ago, and I don't think I posted it. Or if I did, you're getting it again. Hey, what do you want, the blog is free, kids! Tricia is very tall, is a nurse, and has five blogs. That's all I'm sayin'.
Okay, get out and enjoy that weekend, my friends. But before you go, click on my renter, Jen. If you are really nice she may share with you her patented lovemaking technique that involves a fireplace poker, two pounds of butter, several small mice, some ground glass, and a lot of rubber bands.
Sexy!